---
Alfred Robbins Realty Group is a highly specialized real estate brokerage focused on providing world-class service and local expertise for its clientele. With a strong track record of sales in Naples' most exceptional neighborhoods, Alfred Robbins agents combine deep industry knowledge with cutting edge technology to deliver exceptional results for both buyers and sellers across Naples.
OUR COMMITMENT TO SELLERS
Rest assured, our agents are powered by an In-House Marketing Department and will create a customized marketing plan for your property. We at Alfred Robbins pride ourselves on providing thoughtful and honest representation and we understand the deep connections our customers have to their property. It is our pledge to treat your home as if it were our own and work tirelessly to provide you with the excellence you deserve. It is our honor to help our sellers transition from such a cherished asset and our entire Brokerage is dedicated to their success.
OUR COMMITMENT TO BUYERS
It is a privilege to help our customers find that place in the world that feels like "home". Regardless of price point, timeframe or style preferences, we pledge to work tirelessly on your behalf to help you find the best home for your needs at the best possible price. Our team of local experts will guide you through every step of the process.
-Rooted In Tradition-
The Alfred Robbins name has been an established member of the Real Estate Community for over a century. In 1915 J. Alfred Valentine started selling homes in Long Island, New York and began a legacy that now spans 4 generations of Real Estate Brokers. Today the Alfred Robbins Realty Group has become synonymous with Naples' most exclusive properties and distinguished clientele all while applying the same rigorous ethical standards and unwavering professionalism to all transactions and price points.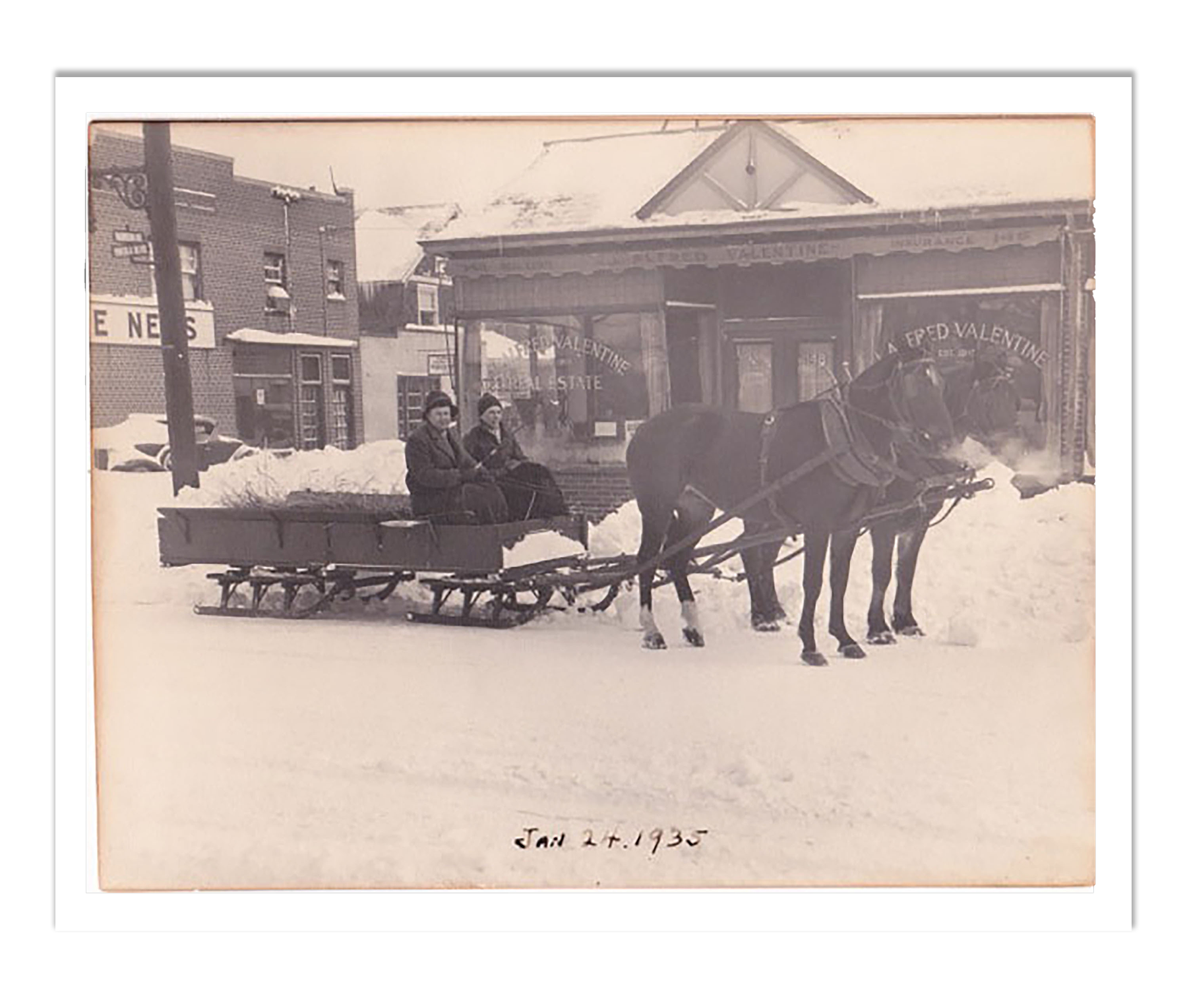 The J. Alfred Valentine Agency, Mineola, NY – 1935